This highly coveted and UBER exclusive experience is now available at 10% of the price thanks to COLLABORATION and CREATIVITY
I'm Adriana Monique Alvarez, and I've had a hand in helping over 1,000 entrepreneurs in 36 countries become international bestselling authors. I am a 17-time bestselling author, including the USA Today Bestseller List. I have written for Forbes, International Living, Huffington Post, and Elephant Journal. I have been featured in Forbes, Entrepreneur, America Daily Post, and London Daily Post.
This is your opportunity to share your story with the world with a GUARANTEED PLACEMENT on The USA Today Bestseller List!
"Adriana Monique Alvarez (and AMA Publishing) are helping women reshape the future of book publishing."


Want to
Gain Market Authority in Your Industry?
Our Next Book is Filling Now!
We Multiply Industry Leaders'
Market Authority & Revenue
Your next bold move is becoming a Bestselling Author on a List that matters! You are a high-achiever who is ready to establish yourself as the go-to expert in your space, skyrocket your credibility and authority, join the ranks of elite thought leaders, and reach a broader audience!
AMA Publishing is a global agency working with entrepreneurs and leaders across industries to build your brand visibility and market authority. When you share your powerful story, you are truly seen as an extraordinary and remarkable leader, one of the elite and passionate difference-makers!
With our Multi-Author Program, all you need to do is write 3,000 words and a bio, and allow our team to go to work...
We handle the rest, and let you know when your book will be released.
Ever Wonder How All The Expertse
the Entrepreneurs, Coaches, Consultants, & Speakers - Grow Their Influence, Audience, & Revenue?
You are a high-achiever who wants more influence and affluence. You're ready to be seen for who you really are - someone who makes a difference, changes lives, and experiences joy and fulfillment.
The smartest people in business focus on who and what they associate themselves with. The quality of the network determines everything. How do you get there - fast?
The Solution is to Be SEEN, Share YOUR Story,
& Collaborate with Other Movers and Shakers!
Client Love
What Our Customers Say
"I was able to 10x my business by working with Adriana and becoming a USA Today Bestselling Author."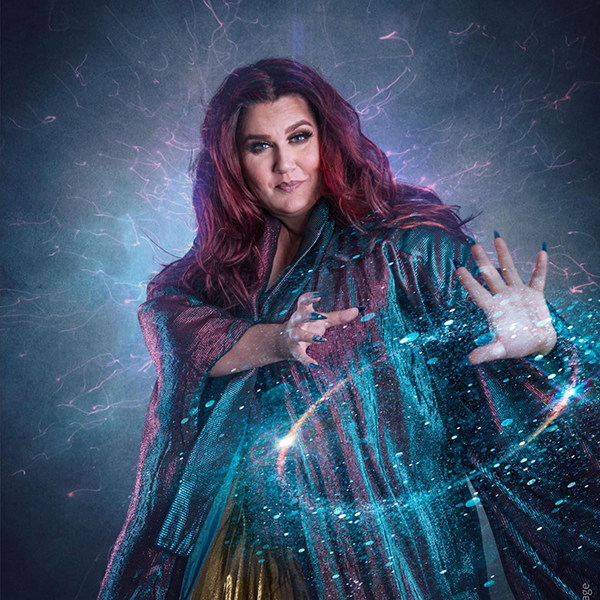 Eleonor Amora Marklund
"I created a 6-figure business as a result of working with Adriana."
Colleen Reagan Noon
"Working with Adriana changed my life and gave me permission to do business my way."
Jessica Verrill
"I now have THREE international Bestsellers with AMA Publishing! One of our books even made it to the USA TODAY Bestseller list! ...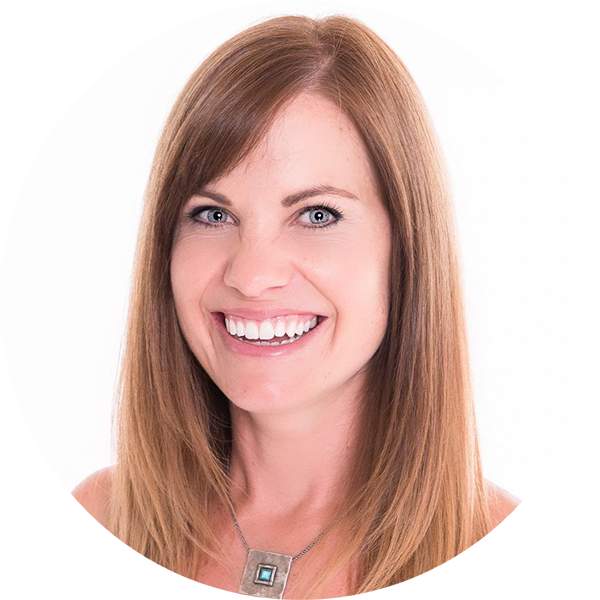 Emma Turton
"So grateful for the amazing team at AMA Publishing House and their world class team… to Adriana Monique Alvarez who truly believed in my work...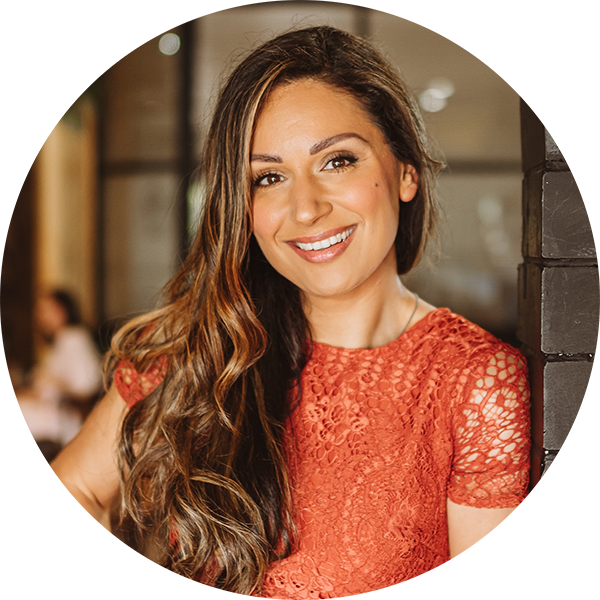 Rosie Chehade
"My mother was told by a psychic that one day, one of her daughters would write 2 books. I always knew it would be me – I just never knew when...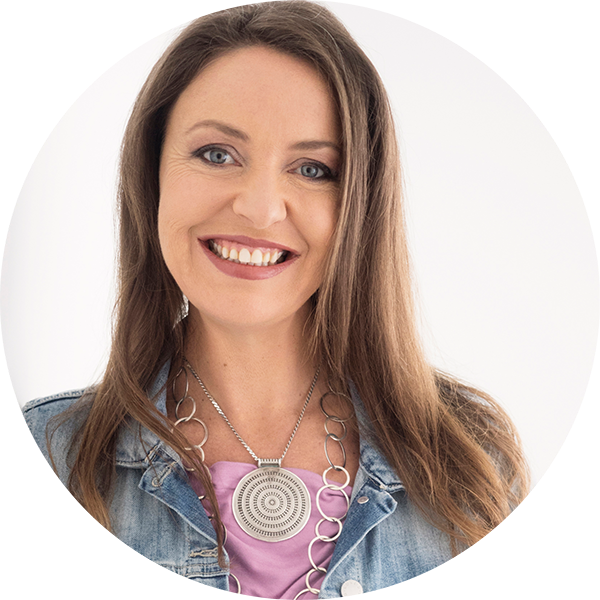 Tamala Ridge
"Thank you to Adriana for creating the platform for incredible women to share their wisdom together."
Kayleigh O'Keefe
"I not only became an Amazon and USA Today bestselling author with AMA Publishing, you've literally changed the trajectory of my business...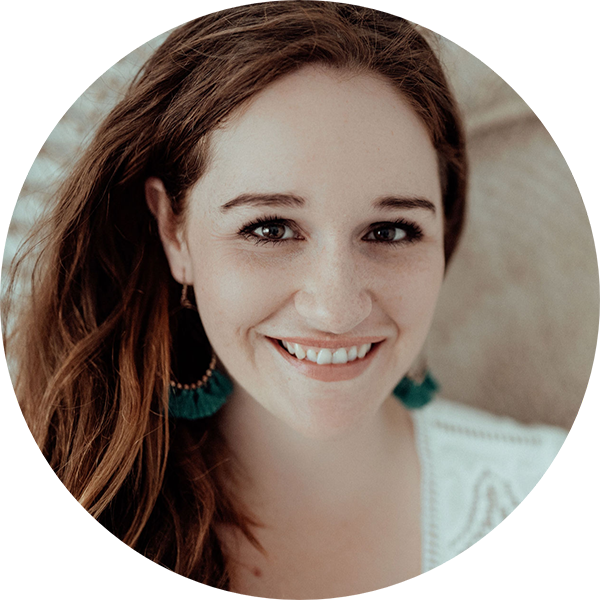 Tarsh Ashwin
"I loved sharing my story. Thank you for making it possible and for inviting me to share with other incredible women."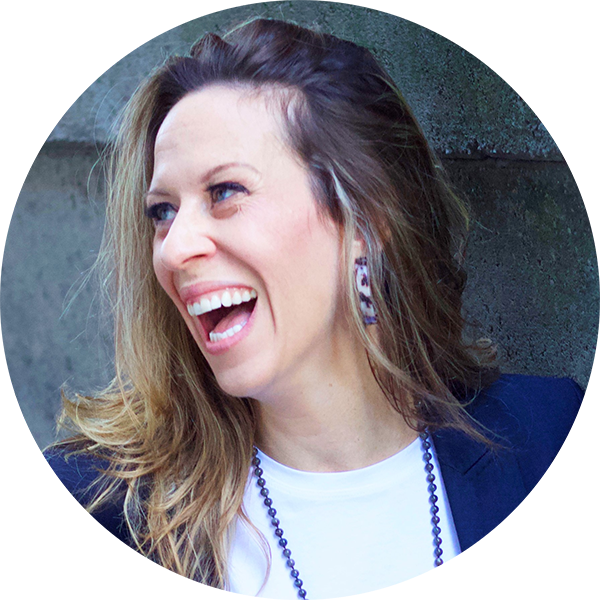 Leigh Jane Woodgate
"Thank you so much for responding to your calling as a book publisher Adriana! You are truly leading the way so boldly and calmly...
Jocelyn Chong
"Working with Adriana is like seeing magic rainbows. She's taken me on a breathtaking ride from brick-and-mortar Reiki practitioner...
Silke Harvey
"As it is my first time publishing a book, I have been full of emotions - excitement, nervousness and self-doubt...
Jodie Stirling
Every book AMA Publishing creates has a clear theme to make it easy for you to write your 3,000 word chapter and professional bio. We also provide guidance on how to intuitively write within a structured outline.
Once your chapter and bio are complete, you simply email them to our editing team and they take it from there. You can receive feedback and a second look at your chapter to ensure it's polished and ready to be seen by the world.
Allow us to handle all formatting of the ebook, paperback, hardback, and audio editions of the book.
We take pride in hiring the best designers for absolutely gorgeous covers.
Our team takes care of the details and informs you of the release date so you can be prepared to share it with your audience.
This is literally what it costs to run a successful marketing campaign that gets you on the USA Today or similar bestseller lists. This is what solo authors pay to do it. Join the multi-author program and achieve the same results at a fraction of the cost!
Discover your superpowers
Learn how to improve your communication
Release who you've been taught to be, and embrace who you really are
This will help you learn how to create from the quantum field, instead of from will and effort alone
Share your expertise in a Business Summit featuring all contributors to get your message out to even more people
This will help you connect to your heart and share your story from the most authentic place
Monthly opportunities to receive introductions and referrals
You have access to three bonus trainings:
How to make $100k after the book releases
How to get featured in local and regional media channels
How to never promote alone again
Last but not least, you will become a USA Today Bestselling Author and have the graphics to add to your website and social media accounts.
How Successful Coaches, Consultants & Speakers Found Their Life Purpose (And How It Can Inspire You)
Our Next Book is Filling Now!
registering for a launch in Spring 2023!
Limited to only 25 spots!
Your Name on the Cover - Only 10 spots!
Client Love
What Our Customers Say
"I made $25k in the first two months of working with Adriana!"
Jo Martin
"I got my first four clients and Adriana was the catalyst!"
Dr. Michelle Knights
"I hit my first five figure month working with Adriana!"
Shannon Van Den Berg
"Adriana you are a story therapist! Just got 3 clients with your help!"
Cristel Mydske
"Loved sharing my story!!!! Thank you for making it possible."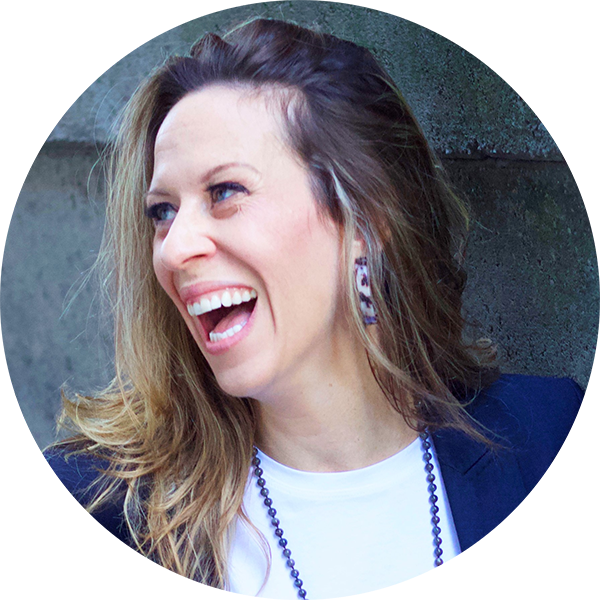 Leigh Jane Woodgate
"Adriana got me on track after years of stops and starts."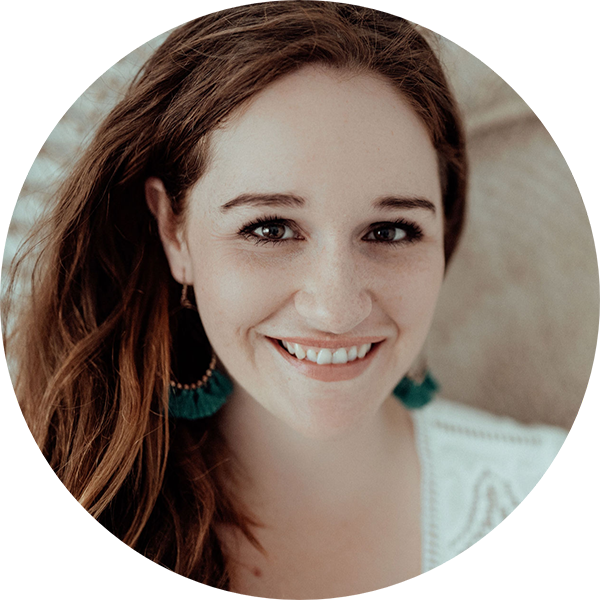 Tarsh Ashwin
"Adriana made my dream of becoming a published author come true!"
Susanne Grant
"You've been a miracle and blessing in my life. You're an answer to my prayers."
Jo Wiehler
"Thank you Adriana for being the most incredible woman and coach."
Lois Stanley
USA Today Bestselling
Author Program OUTCOMES
Client Love
What Our Customers Say
"Adriana Monique Alvarez is my absolute hero!"
"Adriana Monique Alvarez is my absolute hero! She is the most fierce and fabulous business coach I have ever worked with. The most serious business woman with a totally no bs approach, who leads from the heart. She taught me some amazing strategies that have helped me to generate hundreds of leads, create amazing content, position myself where I want to be and grow my audience."
Chanel Morales
"This has truly been a life changing experience."
"I wanted to share my story to inspire and support other women, who like me have been through hell and need to know that there's light and love always.
Thank you for blessing me with the opportunity to contribute to a book. I cannot express in words my gratitude! I appreciate your dedication and all you have done for me. This has truly been a life changing experience."
Susanne Braam
"Thanks for giving me the courage to write my story."
"Several years ago I would have never dreamed I would be able to put together a coherent sentence, let alone fully express my journey from grief back to life.
Adriana Monique Alvarez, I am indebted to you for giving me the courage to write my story. You are a special woman!"
Karen Blaney Camerato
"My inbox is on fire and I'm booking calls!"
Lisa Farrington
"I made back my investment within a few weeks!"
Jess Thompson
"Working with you is worth every American dollar!"
Kasia Gurgul
Questions & Answers
Frequently Asked Questions
YES, we do one of these per year.
YES, you can click here to put down a deposit of $2500.
There are 30 spots total, 10 of which are VIP.
Yes, you can break it up into 3 payments.
AMA Publishing is an international, award winning publishing company that champions the stories of entrepreneurs who are trailblazers, innovators, and instigators.
Forbes has said that, AMA Publishing is helping women reshape the future of publishing.
AMA Publishing believes in the power of stories and the transformation that happens in each brave author when they own their voice.
Over 1000 entrepreneurs have elevated their brand, visibility, and authority and by 2027 there will be 10,000 new publishing houses created.
AMA Publishing has been featured in every major media outlet in the world and has been invited on numerous podcasts, summits, and virtual events.
"USA Today bestselling author and business consultant Adriana Monique Alvarez is transforming the book publishing industry into a place where female entrepreneurs can claim their stake."

"Adriana is the master of the multi-author book and her titles speak to mothers, survivors, soul travelers, and those seeking deeper meaning in their lives. While the men who have traditionally run publishing are following formulas that have always worked for them, Adriana is leading a revolution in publishing right under their noses."
"She has established herself as one of the world's most successful business coaches, sharing her experience to create a community of authors, boutique publishers, coaching gurus, and business leaders. She works almost exclusively with women to overcome the barriers that have held them back for too long."
"USA Today best-selling author Adriana Monique Alvarez is producing top authors while helping them build their own publishing house from the ground up."
"Commanding an empire of female publishing magnates-in-the-making, Adriana Monique Alvarez is a woman who wears her determination like a badge. But don't be fooled, beneath the endless optimism is a woman who doesn't hide her scars and encourages other women to do the same."