The Latest
upcoming books
Our Library
bestselling books
AMA Publishing is an international, award winning publishing company that champions
the stories of entrepreneurs who are trailblazers, innovators, and instigators.
Forbes has said that, AMA Publishing is helping women reshape the future of publishing.
AMA Publishing believes in the power of stories and the transformation that happens in each brave author when they own their voice.
Over 1,000 entrepreneurs have elevated their brand, visibility, and authority and by 2027 there will be 10,000 new publishing houses created.
AMA Publishing has been featured in every major media outlet in the world and has been invited on numerous podcasts, summits, and virtual events.
"I was able to 10x my business by working with Adriana and becoming a USA Today Bestselling Author."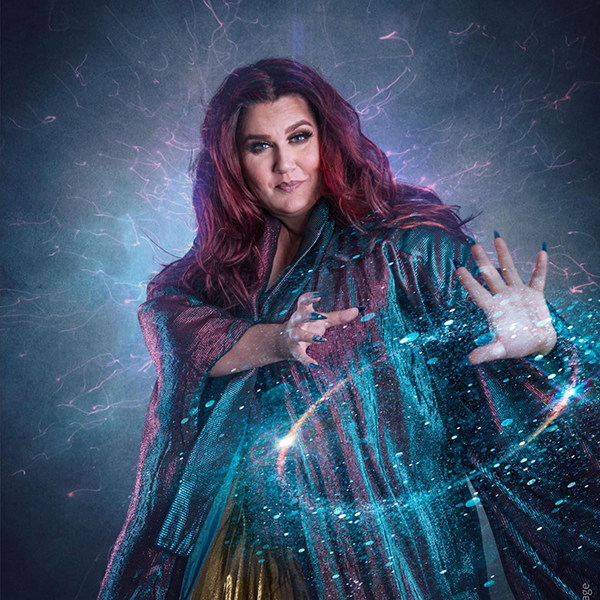 Eleonor Amora Marklund
"I created a 6-figure business as a result of working with Adriana."
Colleen Reagan Noon
"Working with Adriana changed my life and gave me permission to do business my way."
Jessica Verrill
"I now have THREE international Bestsellers with AMA Publishing! One of our books even made it to the USA TODAY Bestseller list! ...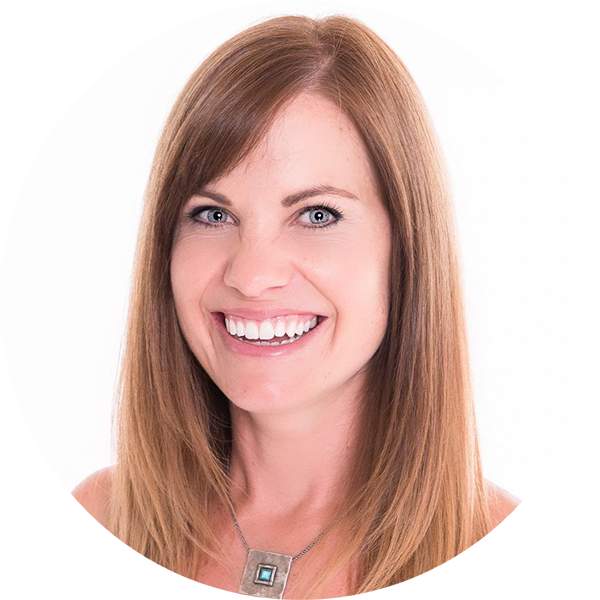 Emma Turton
"So grateful for the amazing team at AMA Publishing House and their world class team… to Adriana Monique Alvarez who truly believed in my work...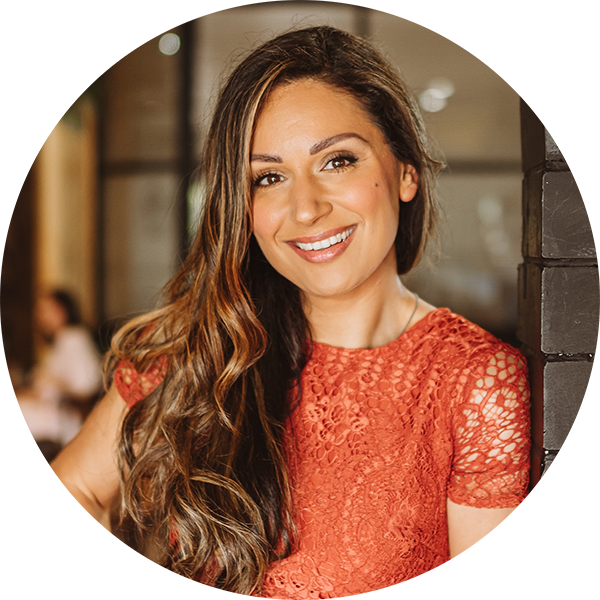 Rosie Chehade
"My mother was told by a psychic that one day, one of her daughters would write 2 books. I always knew it would be me – I just never knew when...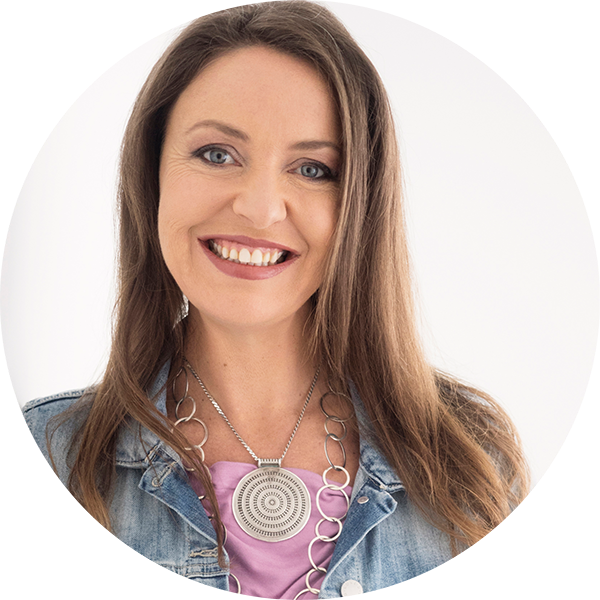 Tamala Ridge
"Thank you to Adriana for creating the platform for incredible women to share their wisdom together."
Kayleigh O'Keefe
"I not only became an Amazon and USA Today bestselling author with AMA Publishing, you've literally changed the trajectory of my business...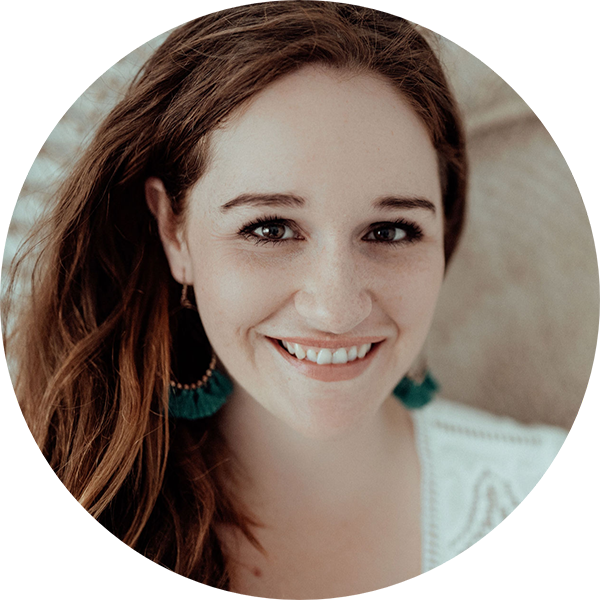 Tarsh Ashwin
"I loved sharing my story. Thank you for making it possible and for inviting me to share with other incredible women."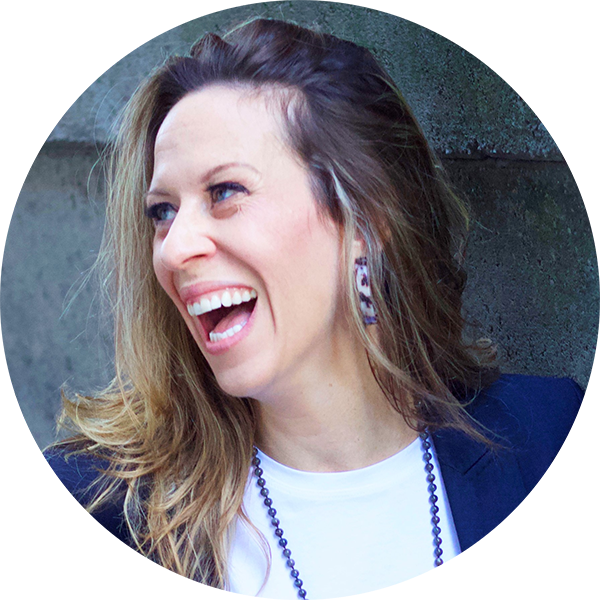 Leigh Jane Woodgate
"Thank you so much for responding to your calling as a book publisher Adriana! You are truly leading the way so boldly and calmly...
Jocelyn Chong
"Working with Adriana is like seeing magic rainbows. She's taken me on a breathtaking ride from brick-and-mortar Reiki practitioner...
Silke Harvey
"As it is my first time publishing a book, I have been full of emotions - excitement, nervousness and self-doubt...
Jodie Stirling


"USA Today bestselling author and business consultant Adriana Monique Alvarez is transforming the book publishing industry into a place where female entrepreneurs...

"Adriana is the master of the multi-author book and her titles speak to mothers, survivors, soul travelers, and those seeking deeper meaning in their lives. While the men who...
"She has established herself as one of the world's most successful business coaches, sharing her experience to create a community of authors, boutique publishers, coaching gurus...
"USA Today best-selling author Adriana Monique Alvarez is producing top authors while helping them build their own publishing house from the ground up."
"Commanding an empire of female publishing magnates-in-the-making, Adriana Monique Alvarez is a woman who wears her determination like a badge. But don't be fooled...

It's All
available to you now!